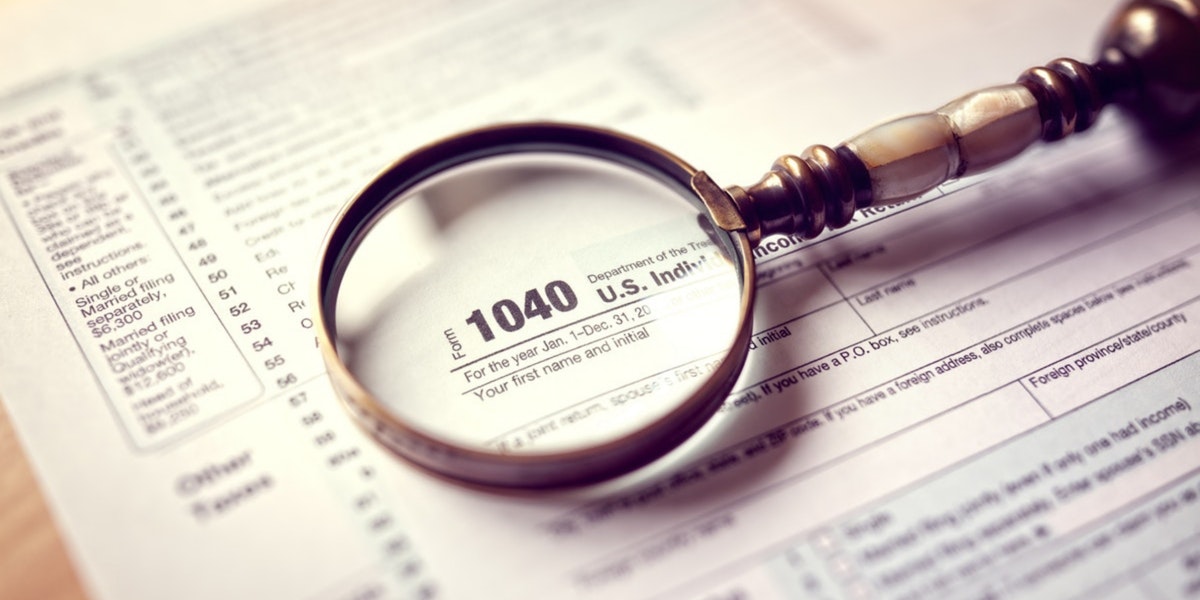 Why Tax Refunds are so important to so many Americans 
 Many Americans depend on getting a refund after submitting their Tax returns. Often, this money allows them to attend too important or neglected health issues, health issues that have become daunting and stressful for many of them.
With the daily cost of living climbing, plus the rise in Health Care prices and the Deductible Insurance plans, many Americans are unable to maintain good Dental and Healthcare.
More than one in three working Americans can no longer keep up with regular preventative and needed visits to their Dental and Health practitioners, as they can no longer afford their portion for these visits and tests.
A large number of employed middle-class people book Dental appointments for April in the hopes of receiving a tax refund. Crowns, dental implants, extractions or fillings which they may have delayed for years, may now be become a reality and give them peace of mind.
People need to discuss their Health concern with their Doctors, so that they can prioritize their Health needs, and together try to work out a financial plan which could help them. By continually ignoring these problems in time it could backfire on them and become a larger problem.
Feel free to reach out to Dr. Michael Pechan and his staff should you wish to discuss any procedure you might need, this wonderful office of people will do all they can to work with you and help you achieve your dental objectives.