Get Your Beautiful Smile Back Today with Dental Implants
Our smiles make the first impression on those we meet. How's your smile doing?  If you don't often smile due to missing teeth, it's time to get dental implants to restore your grin.  At Elite Boca Dental, we restore your dazzling smile with All-on-4® implants, so you feel confident again.
Dental Implants Mean That You Don't Need Dentures
You don't have to look like your grandparents from 50 years ago if you're missing teeth due to the aging process.
Instead, dental implants look like natural teeth, thanks to modern technology.
All-on-4® implants replace all of your teeth on one jaw. Four teeth are screwed permanently into your jawbone during the procedure to set up the All-on-4®. Then, we'll insert your other new teeth once they arrive in our office.
Dental implants are made with the most secure dental technology available. You'll find that implants hold better than bridges and dentures, and they last longer than these older technologies.
At Dr. Michael Pechan's dental office, we use teeth-matching technology. We accomplish this by closely looking at your current set of teeth and making a replacement that matches your teeth's form and color tone.
Once you have your new dental implants, no one will be able to tell the difference between your old teeth and your new replacements.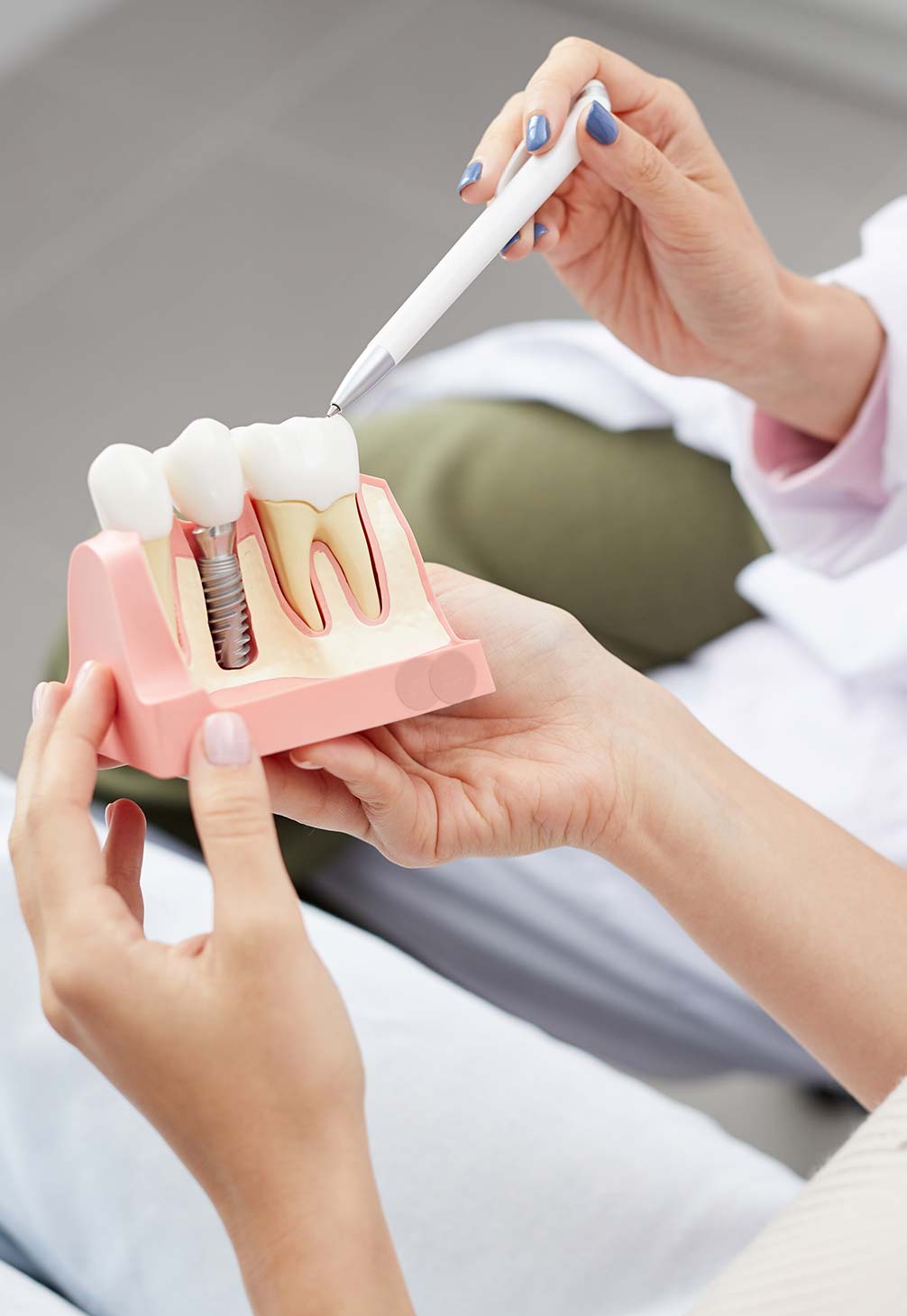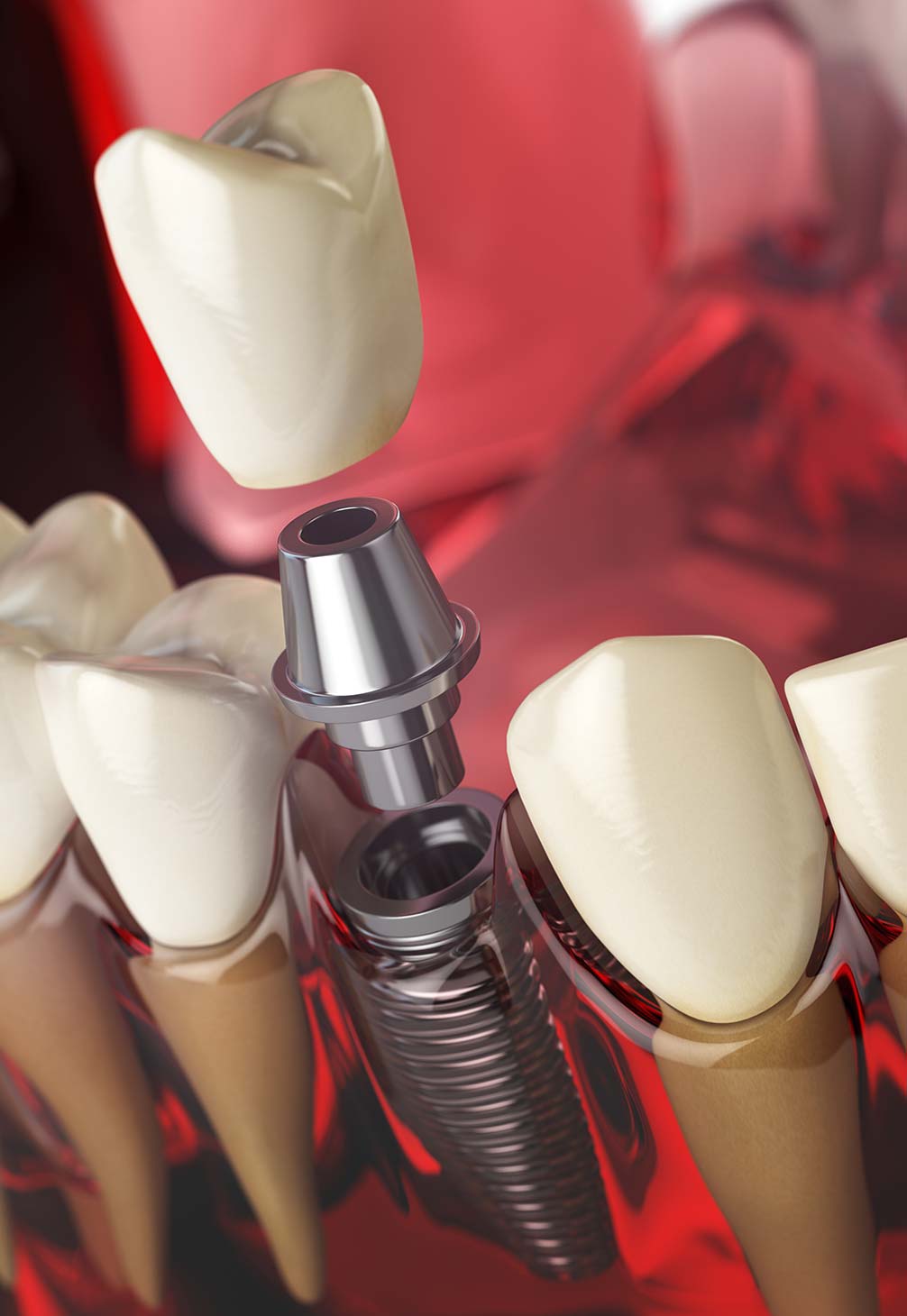 What To Expect During Your Dental Implant Procedure
While everyone is different, there is a basic implant process that you can expect during your appointment:
We remove old and damaged teeth for replacement, but we don't remove any healthy teeth.

Our trained dental surgeons place the implants directly onto your jawbone.

You'll experience osseointegration as part of the healing process,which means your jawbone adjusts to your new implant like it would with a natural tooth. Your dental implant will strengthen during osseointegration.

When your new teeth are ready, we insert them into your mouth. You may need a temporary crown while waiting for your new teeth to arrive.
You Can Feel Confident and Comfortable at Elite Boca Dental
Many folks are scared when going to the dentist. Elite Boca Dental's staff and Dr. Pechan promote a calming atmosphere. Dr. Pechan will answer all of your questions and show you what's involved in your implant procedure.
At Elite Boca Dental, we offer nitrous oxide instead of sedation. Our dental hygienists put you at ease before any treatment starts, ensuring you're comfortable throughout the entire procedure.
Dr. Pechan offers an oral health membership plan that makes dental procedures affordable if you don't have dental insurance. If you're ready to make your dental implants or All-on-4® appointment, book your appointment through Zocdoc, or for more information call our office at 561-482-7008 or complete our contact form.