Tooth-Colored
Fillings
With tooth-colored filling, you can give yourself that healthy, happy smile back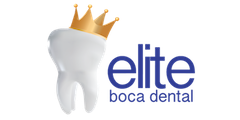 Supercharge Your Smile with Tooth-Colored Fillings
Cavities happen when plaque and sugars attack the enamel on your teeth for too long. These compounds form an acidic substance which slowly weakens the natural enamel. This weakening allows future plaque to slip in to even smaller spaces, and eventually can cause tooth decay.
There are many solutions out there aimed at eliminating this problem, but at this point in time, the only way to stop the decay once it has begun, is to clean out the damage, and fill the gap in with a substance which can act like healthy enamel.
This is where fillings come in.
This is where fillings come in!
Different substances have been used in dentistry over the years, but the latest technologies with composite fillings are some of our best yet. These composite elements are stronger and more resistant to plaque, breakage, and fluctuations in temperature than many of the other materials we've used in the past. 
Where some have changed size and popped free, composite fillings are much more closely connected to the tooth, and more closely match the body's natural enamel.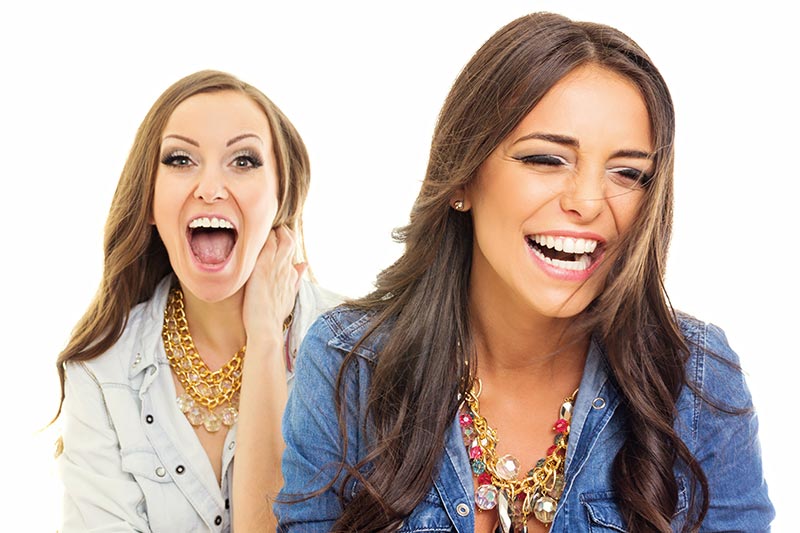 We're proud to offer tooth colored, composite fillings, perfect for everyone. These fillings are just as effective, and they blend seamlessly into your mouth, as if the filling were never needed or there at all.
No more metal patches!
No more odd-looking color!
But far beyond the aesthetic purposes of neutral, tooth colored fillings, is the fact that they are more efficient and better for your mouth and overall oral health.
Our team's passion is to restore mouths to all their glory. In the past, we've relied on technologies that can do a fine job filling in cavities, but they are highly visible. There can be a stigma attached to these fillings, and in a practical sense, no one wants to be reminded of fillings they've had in the past.
With tooth colored filling, you can give yourself that healthy, happy smile back!
The best part is that you are able to return to your normal day after the procedure is performed. Please call us today on 561-482-7008 to know more or to set up an appointment fill in the form below.
Make An Appointment
If you would like to schedule an appointment regarding tooth-colored fillings / composite fillings, please contact us using the form below and we'll get back to you as soon as possible.