Take Control of Your Smile With Porcelain Veneers.
A smile should capture the joy of the moment, conveying your personality with a flash of pearly whites. Unfortunately, many suffer from a lack of confidence due to less than ideal dental conditions. Being self-conscious about your smile can have profound effects on many aspects of your life. This deficiency of self-confidence can cost you personal and professional opportunities.
Enrich and embolden your life with porcelain veneers.
Expertly designed to deliver a smile full of promise and help restore personal confidence.
Crafted by a ceramist with years of experience, porcelain veneers offer stunning results. Draw attention to your defining features and allow your personality to shine through. Veneers aren't a short-term band-aid solution for a lifelong problem; they are constructed with durable ceramic to increase longevity without sacrificing function. They provide cosmetic solutions for a wide range of dental flaws, from minor blemishes, chipped teeth, scarring and discoloration, and so much more.
Contact our Dr. Michael Pechan to determine if your teeth could benefit from this transformative solution today. Improve your life with an improved smile. Porcelain Veneers are guaranteed to deliver a dazzlingly attractive smile from ear to ear.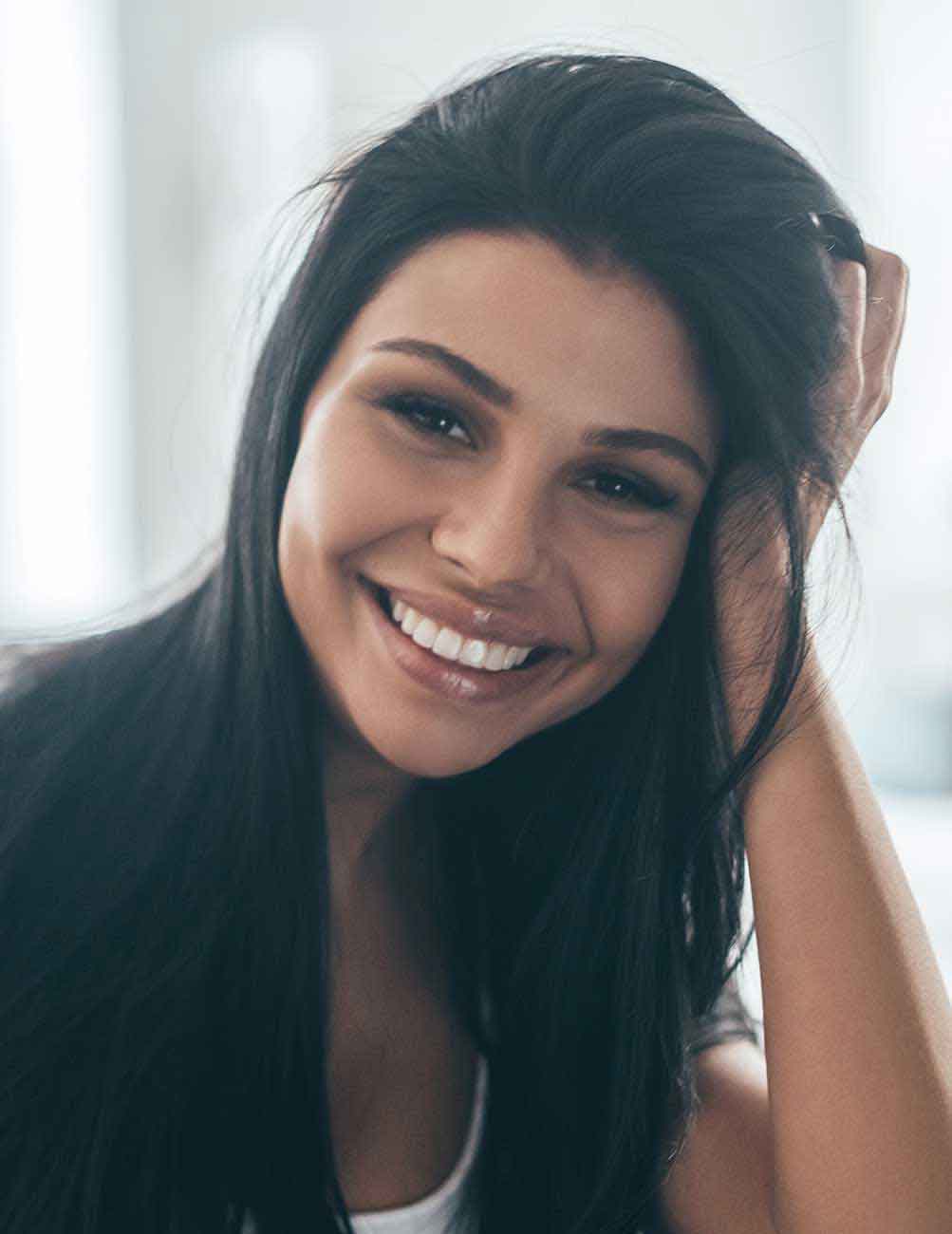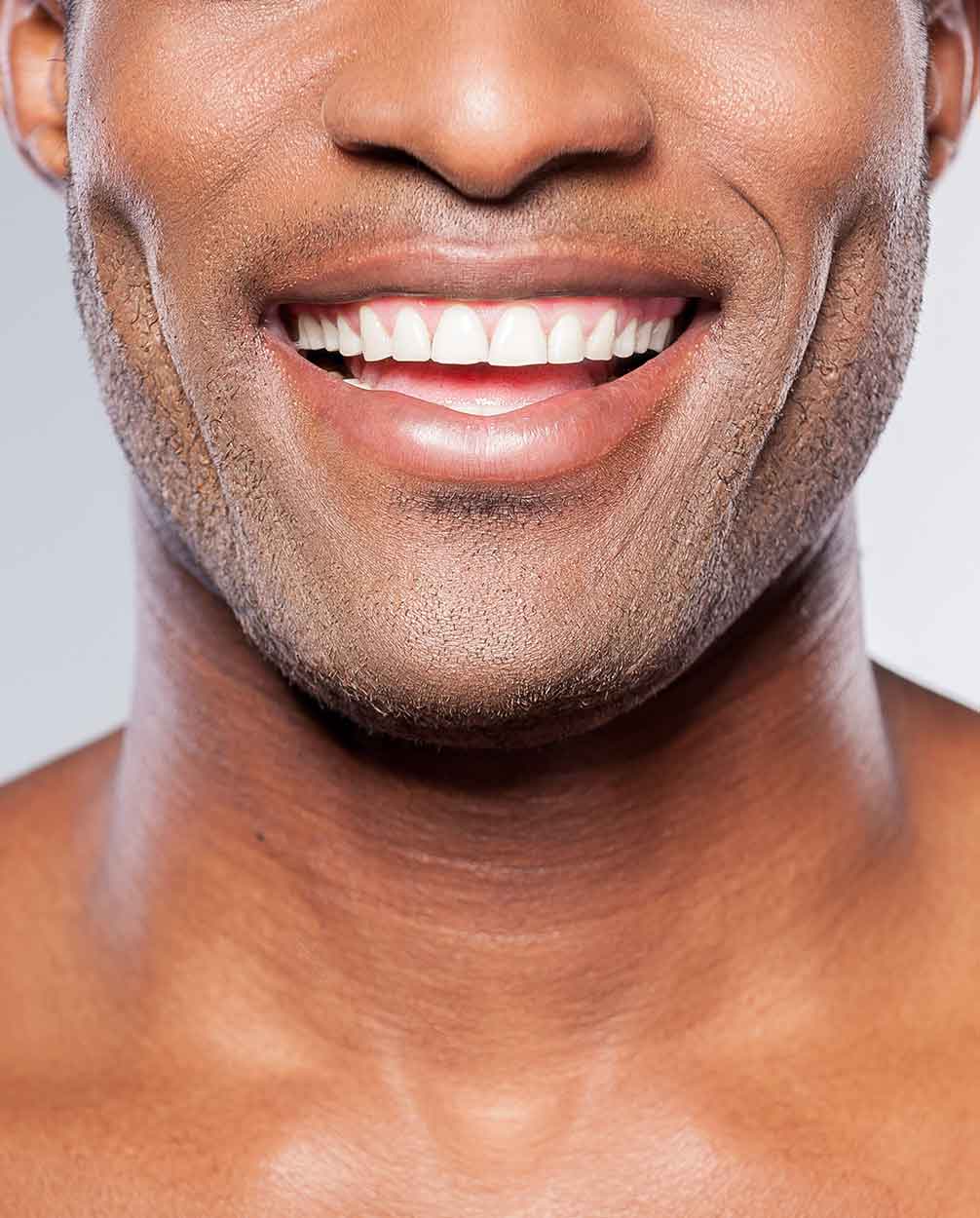 Before & After Porcelain Veneers
Split your life into two categories, before you embraced the restorative power of porcelain veneers and after. Think of the troubles and concerns you are leaving behind.
Gone are the days spent hiding your teeth in fear of judgment.
Gone are the days of holding back laughter in fear of revealing too much. Gone are the days of allowing the opportunity to slip through your fingers. Trust in veneers for a carefully crafted smile guarantee to keep you grinning from ear to ear. Envision the benefits of increased confidence with a better smile.
Knock your next interview out of the park with a knockout smile. Score those coveted digits with a confident and irresistible laugh. Become the envy of your class reunions with a best in class Cheshire grin.
Dr. Pechan and His Staff Want You to Feel Confident in the Dentist Chair
Does the idea of going to the dentist frighten you? You can feel confident and comfortable when you go to Elite Boca Dental. The staff and Dr. Pechan create a calming atmosphere from the waiting room to the dentist's chair. Dr. Pechan also stays up-to-date on the latest dental services, so you can go to one office to care for all your dental needs.
Dr. Pechan will answer all of your questions and show you what's involved in your porcelain veneers. Our dental hygienists will put you at ease before any treatment starts, ensuring you're comfortable throughout the entire process.
Dr. Pechan also offers an oral health membership plan that makes dental procedures affordable if you don't have dental insurance. If you're ready for a new and confident smile, then book your porcelain veneers appointment through Zocdoc today or use our contact form for more information!