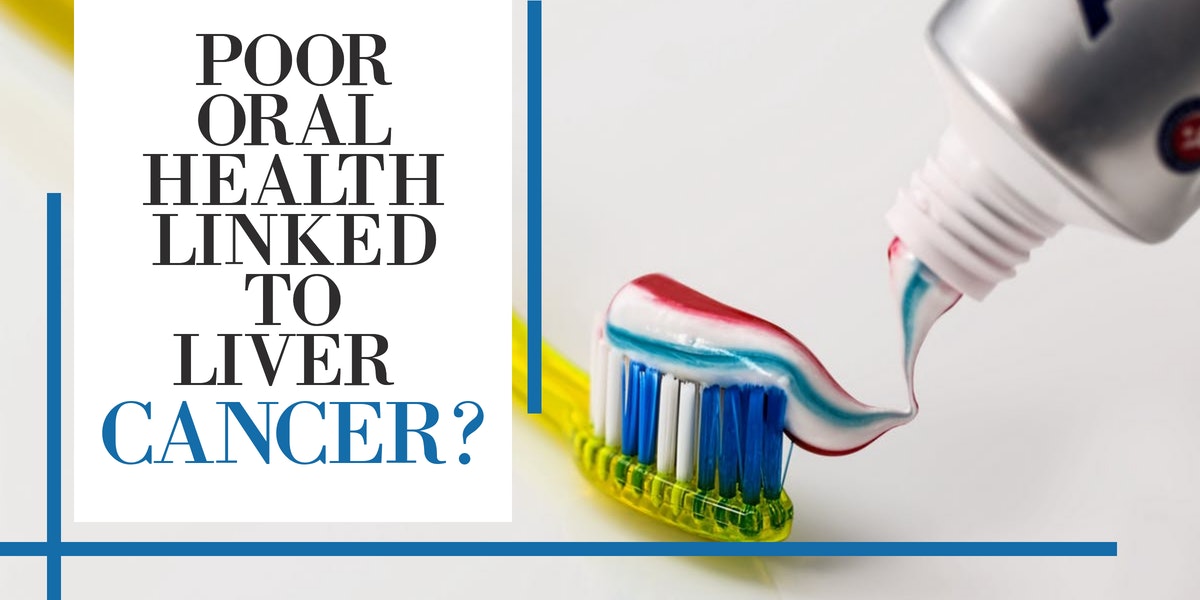 Poor Oral Health has been linked to Liver Cancer
Oral Health is an important component to ones overall Good Health. Many people are not aware that a poor Oral maintenance plan, could lead to gastrointestinal cancers which include Liver, colon, rectum and pancreatic cancers.
At the Queen's University in Belfast researchers banded together to carry out a study on over four hundred thousand people in the UK, to investigate the possibility of the connection to poor Oral Health and gastrointestinal cancers.
The results of this research found that there was no major risk associated with poor Oral health and general gastrointestinal cancers, but found out that there could be a substantial risk associated to Liver Cancer and Poor Oral Health.
'The Liver contributes to the elimination of bacteria from the human body'. Poor Oral health can create a bacteria called Fusobacterium nucleatum in the oral cavity. The researchers are now determining whether this bacteria is the cause of increased liver cancer.
Your smile and overall health depends on simple good oral care. Your teeth should be brushed twice daily with a clean and recommended toothbrush. Flossing gently will help with the elimination of bacteria in your mouth. You can also use a fluoride mouthwash or use a 'Waterpik'. Dental Cleaning twice yearly is also highly recommended.
Poor Oral Health has also been associated with other chronic diseases like Heart disease, Stroke and Diabetes.
Please feel free to call us at Elite Boca Dental without delay to discuss your dental savings options under a Dental Membership Plans from our office. We would love to have the opportunity of explaining our plans and the benefits with you.
Experience America's biggest military appreciation event, where businesses across the country come together on a specific day to express their gratitude.