About
Us
The team behind Elite Boca Dental

Vianka
Receptionist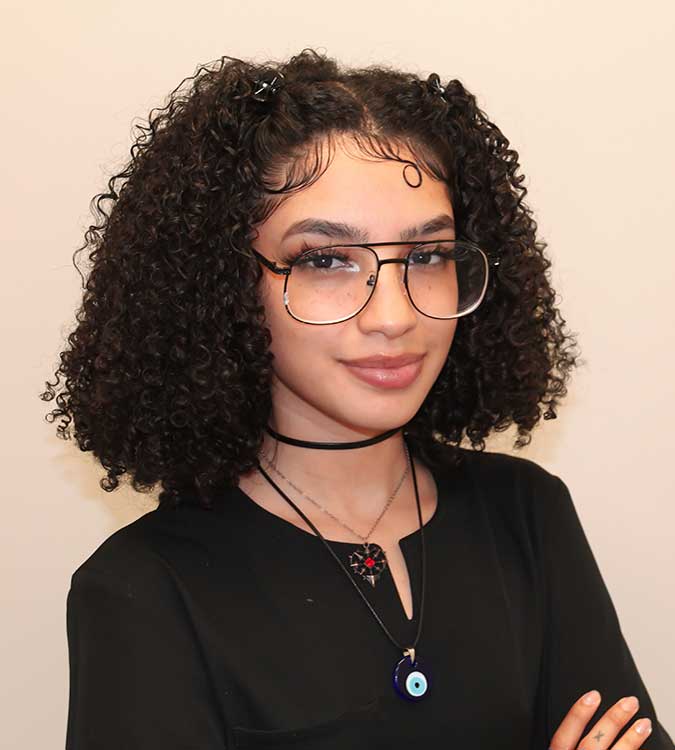 Hello my name is Vianka.
I am just turning 18 years old, first office job, I truly am thankful to get the chance to work with an awesome team & being able to learn & also expand my knowledge in the dentistry field.
My main hobbies are drawing & also anything to do with cosmetology, I really hope my artsy vibes can bring more life to the job!
Make An Appointment
If you have any questions regarding our services, please contact us using the form below and we'll get back to you as soon as possible.