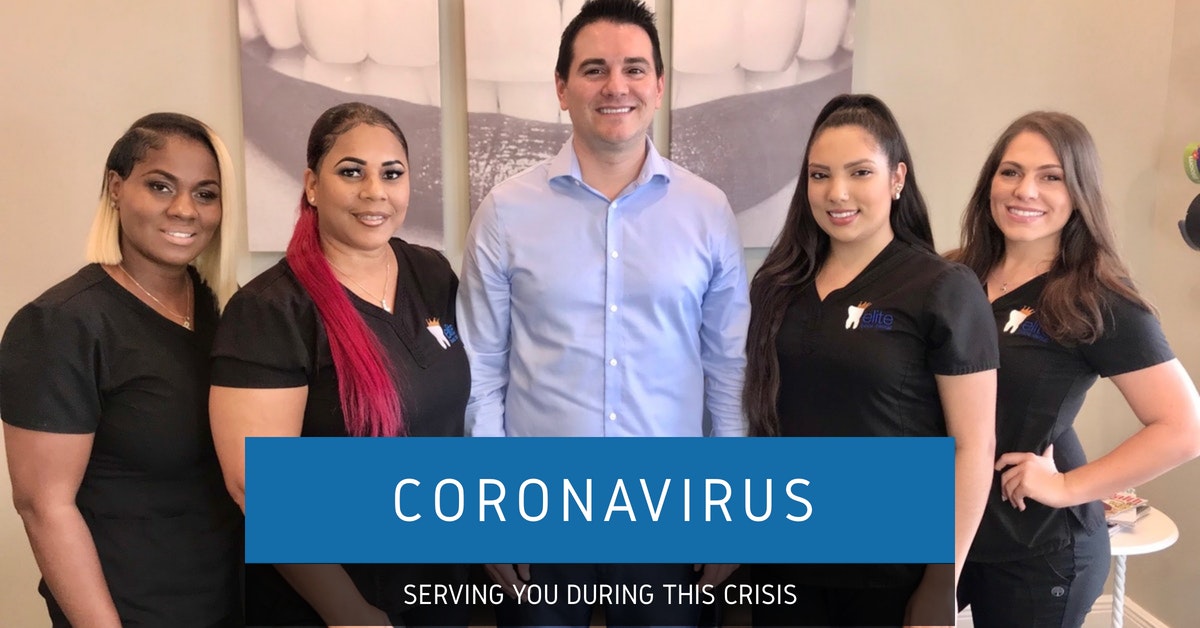 Dental
News
The latest dental news and updates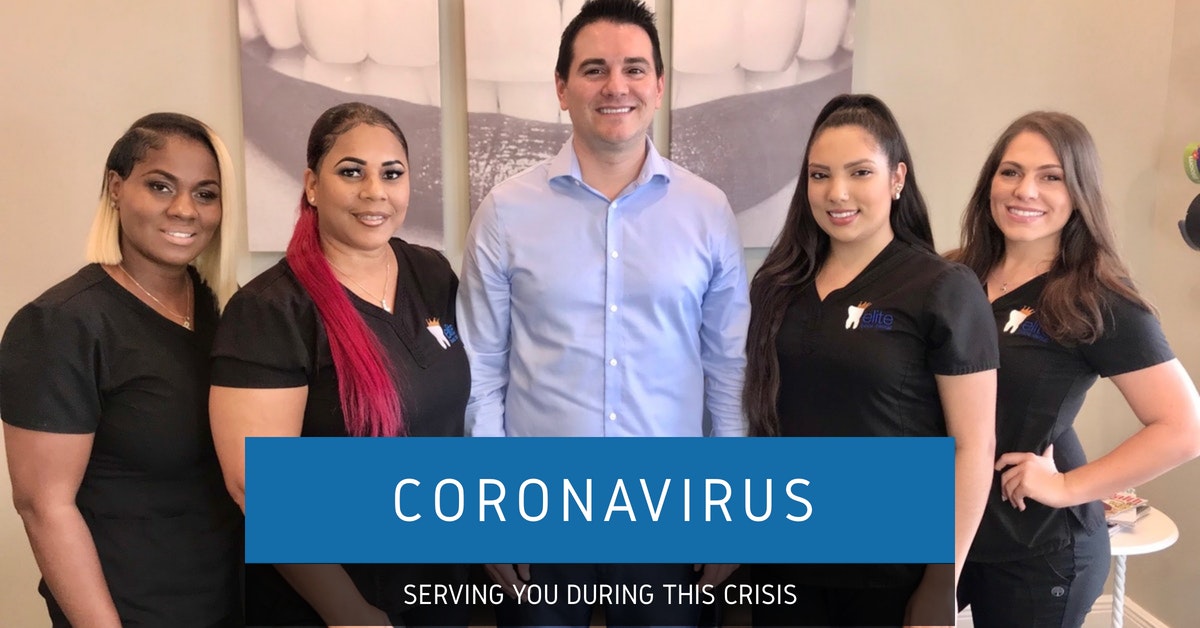 CORONAVIRUS: SERVING YOU DURING THIS CRISIS
There is no doubt that we are living through some very scary and what will be some very historic times right now as we are faced with the Coronavirus.
As your dental health professionals, your well-being is important to us. We have made the decision to temporarily close our office, however, Dr. Pechan WILL be seeing patients for emergencies. Should you have a dental emergency please call Dr. Pechan directly on his mobile at (440) 281-0037.
We remain optimistic that we will be able to re-open our office on Monday, March 30th, you will be able to get any updates on this by monitoring our website, following us on social media or calling the office directly.
Please feel free to call us at Elite Boca Dental if you have a dental emergency.
Here is a link should you wish to find out more about the Corona Virus .
Stay Up To Date, Follow us on Social Media.
Share This Story, Choose Your Platform!