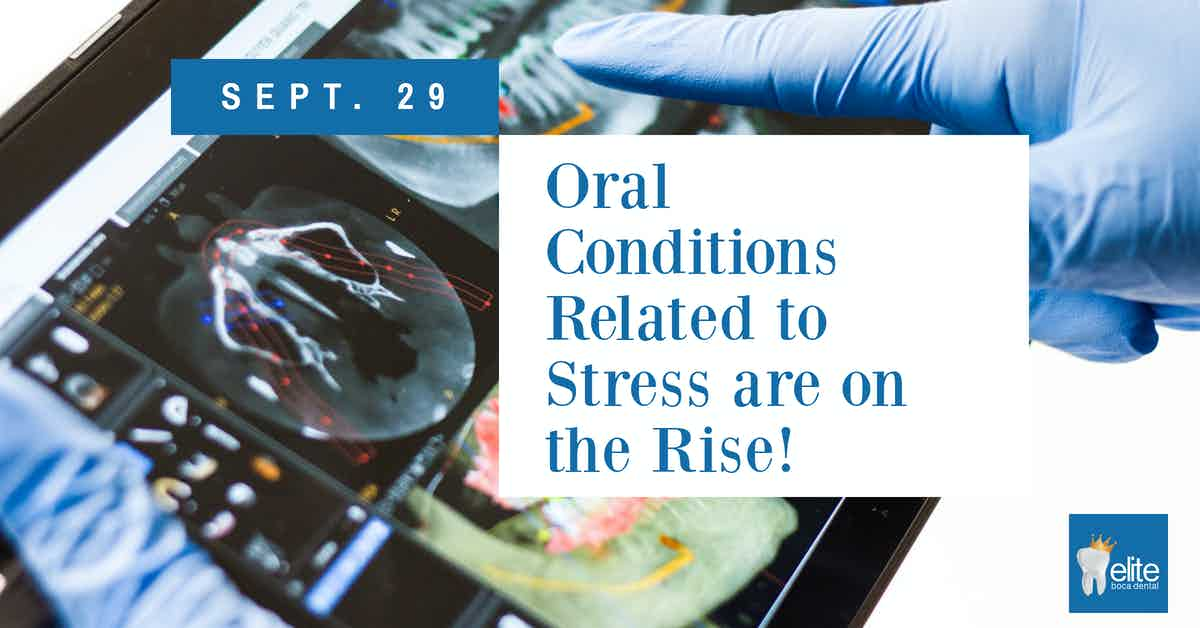 Dental
News
Oral Health Conditions Related to Stress are on the Rise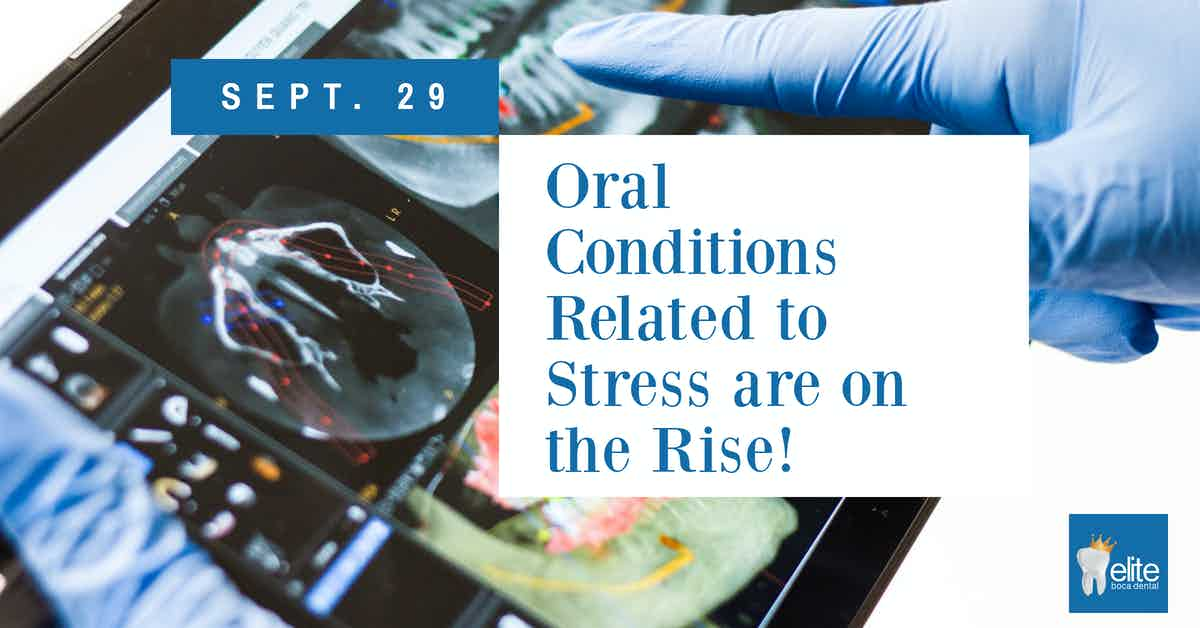 Oral Health Conditions Related to Stress are on the Rise
According to the American Dental Association Health Policy Institute's recent polls, dentists are reporting a rise in stress-related oral health conditions across the board. Conditions of bruxism, chipped teeth, cracked teeth, TMD symptoms, caries, and periodontal disease have all seen increased levels since the onset of COVID-19. The poll asked dentists how these conditions prevalence has changed among their patients in comparison to before the COVID-19 pandemic.
It is no secret that Americans are under increased stress due to the pandemic. Worrying about contracting the virus, losing work, grieving the loss of loved ones, changing schedules, and virtual learning are all piling up and adding to the burden for Americans. While mental health has stayed at the forefront of people's minds when talking about the pandemic, many do not consider the outlying damages stress causes to their oral health, as well as their overall health.
A closer Look at the numbers on oral health issues related to stress
Bruxism, more commonly known as teeth grinding, has gone up in 59.4% of the dental practices who participated in the poll. Chipped teeth have risen in 53.4% of these practices, and TMD symptoms included headaches and jaw pain, have seen a rise in 53.4% of the dentist offices who elected to respond to the survey. The scariest part, though, is that periodontal disease has risen in nearly 30% of these offices, which can lead to systemic health issues and make it harder for your body to fight off an infection.
What should you do if you feel your oral health is in jeopardy due to stress?
If you have been under stress, and let's face it, we all have with the changes due to the pandemic; it is imperative that you keep up with oral hygiene and see your dentist on a regular basis. A dental professional cannot treat the causes of your stress but can keep these symptoms from ruining your smile before it is too late.
As your dental health professionals, your well-being is important to us. We are opening the office slowly, and hope to be back to full operation soon. Feel free to reach out and call the office should you have any concerns or questions on 561-482-7008.
Please feel free to call us at Elite Boca Dental if you have a dental emergency.
Here is a link should you wish to find out more about the Corona Virus .
Stay Up To Date, Follow us on Social Media.
Share This Story, Choose Your Platform!